SNEAK PEAK AT THE STATE JULY 20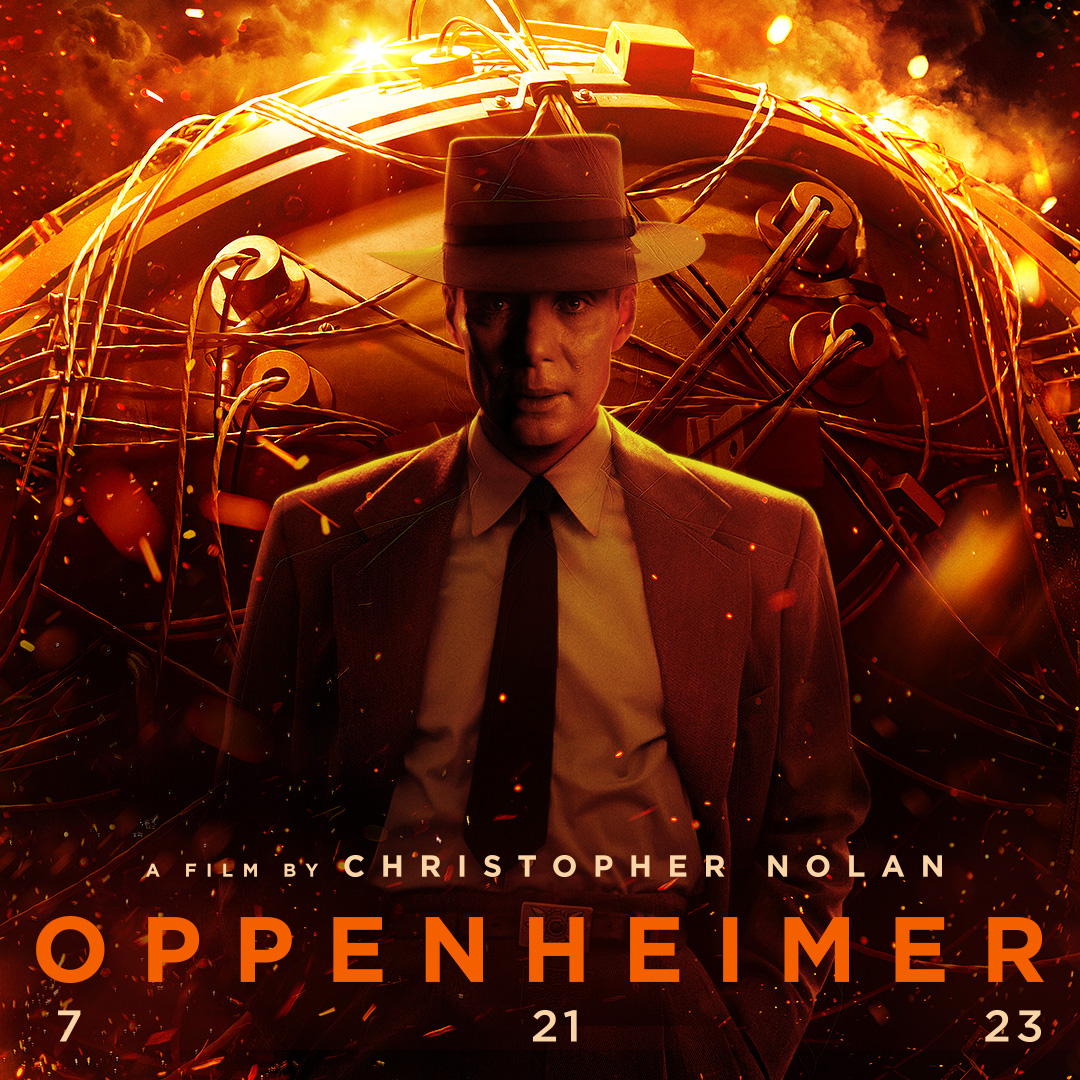 Oppenheimer
The story of J. Robert Oppenheimer's role in the development of the atomic bomb during World War II.
July 20
Thurs: 7PM
3h 1m
Rated: R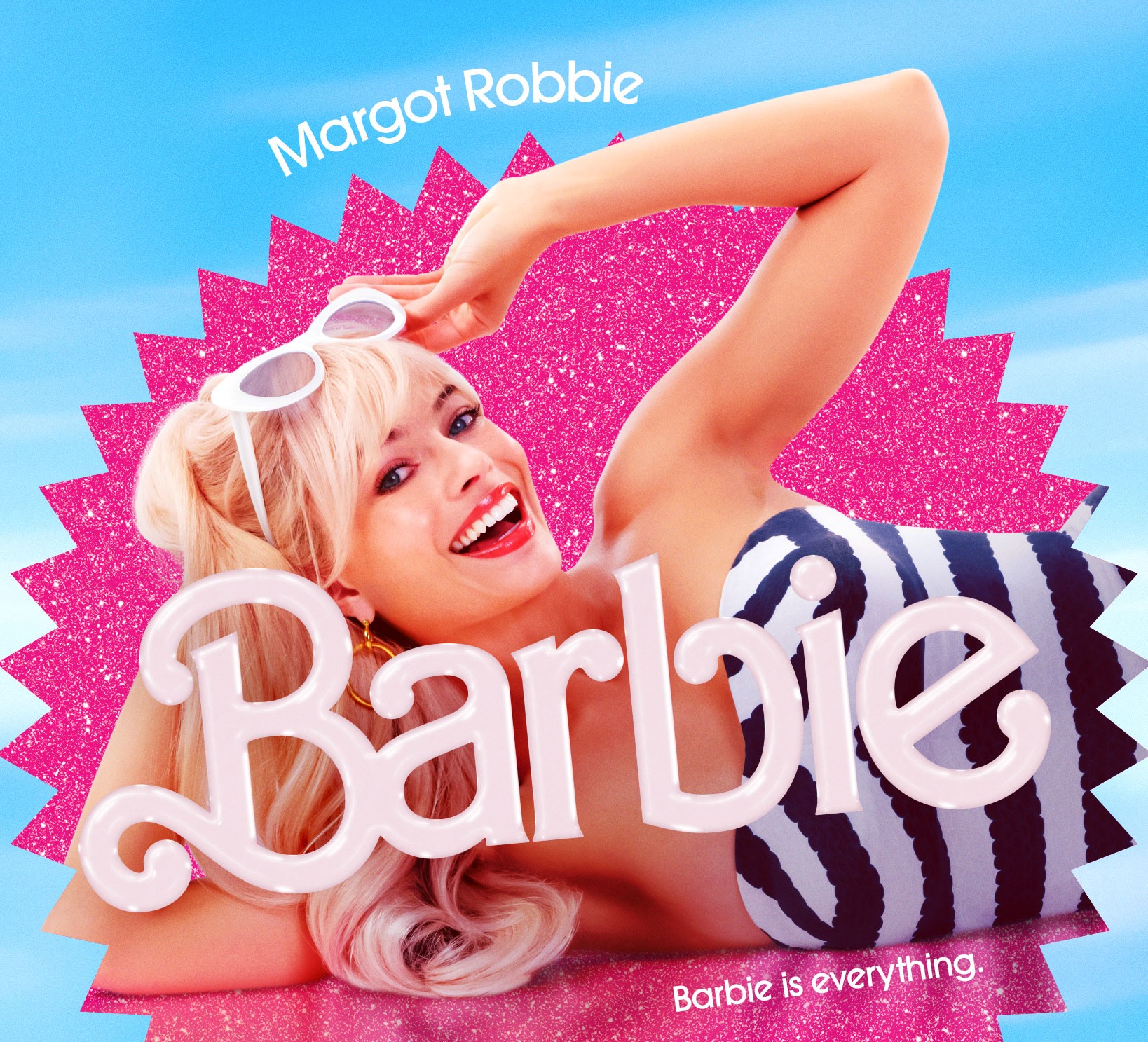 Barbie
To live in Barbie Land is to be a perfect being in a perfect place. Unless you have a full-on existential crisis. Or you're a Ken.
Special Sneak Peek Showing!
Thursday July 20 at 7pm
Rated: PG-13
1h 54m
STATE THEATRE
233 E. Front St.
Traverse City, MI 49684
BIJOU BY THE BAY
181 E. Grandview Parkway
Traverse City, MI 49684