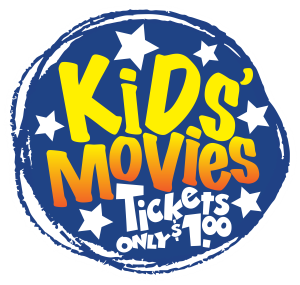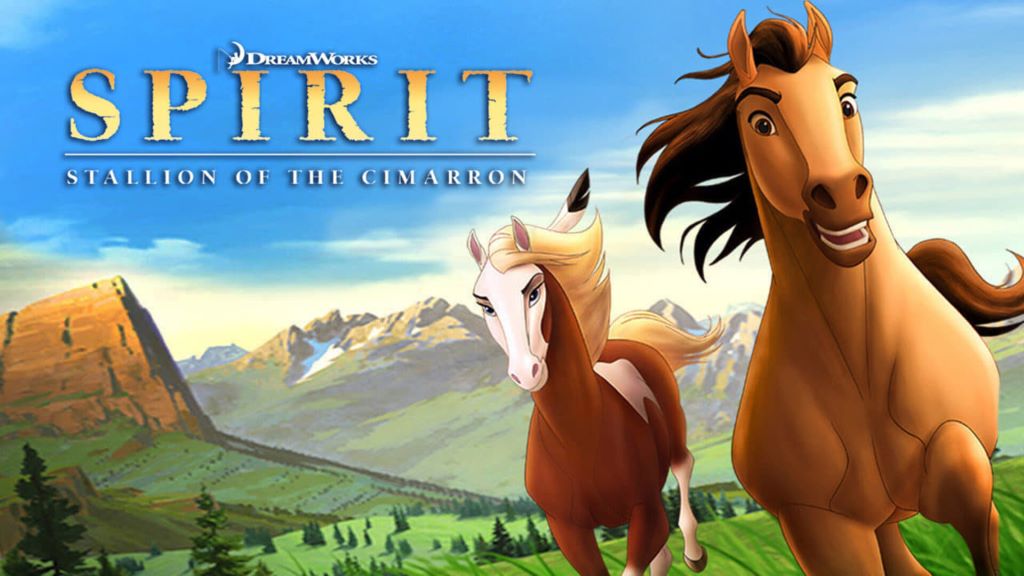 Spirit: Stallion of the Cimmaron
As a wild stallion travels across the frontiers of the Old West, he befriends a young human and finds true love with a mare.
June 3
Saturday: 10a
1h 23m
Rated: G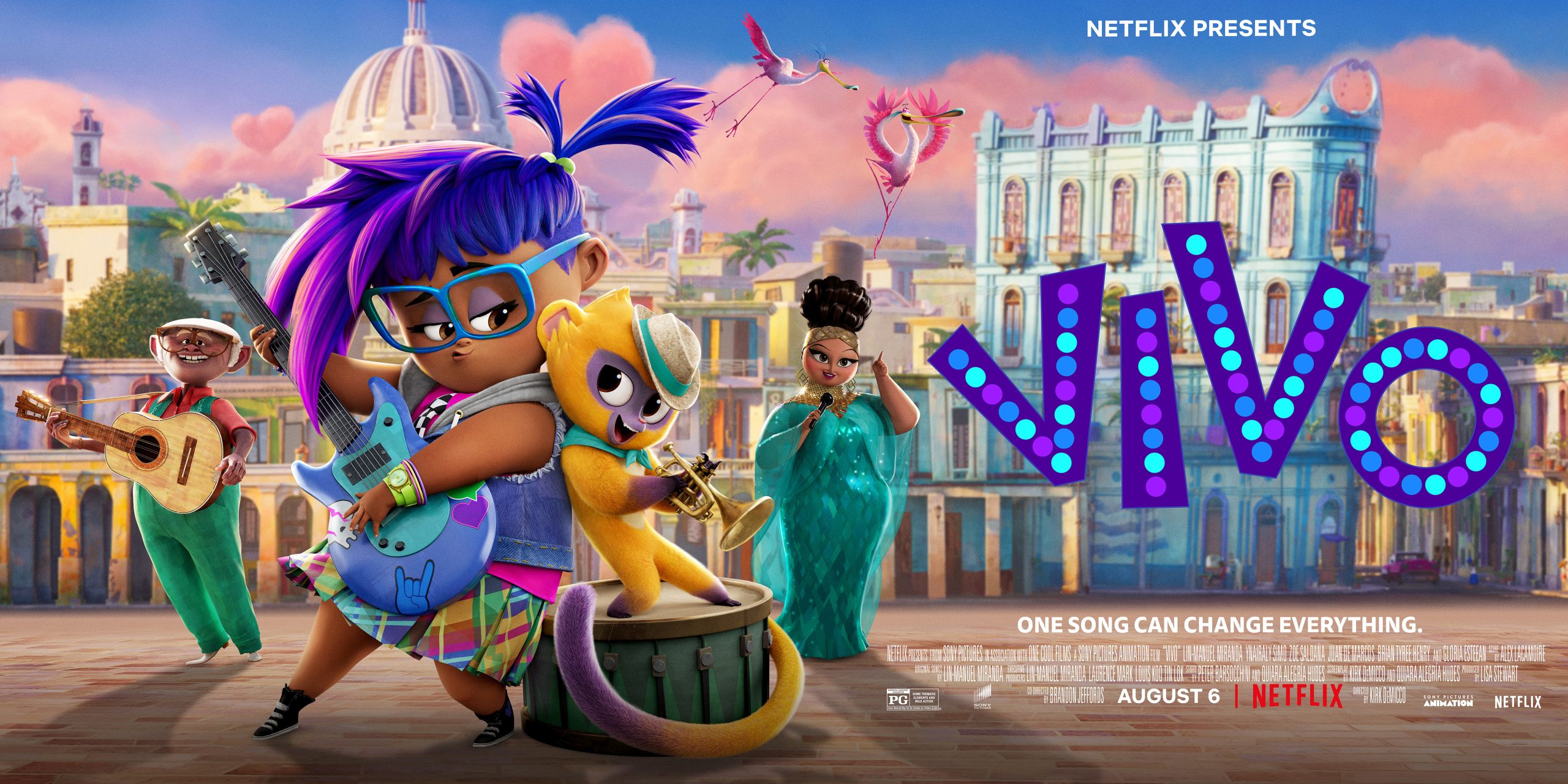 Vivo
A music-loving kinkajou named Vivo embarks on the journey of a lifetime to fulfill his destiny and deliver a love song for an old friend.
June 10
Saturday: 10a
1h 43m
Rated: PG
STATE THEATRE
233 E. Front St.
Traverse City, MI 49684
BIJOU BY THE BAY
181 E. Grandview Parkway
Traverse City, MI 49684