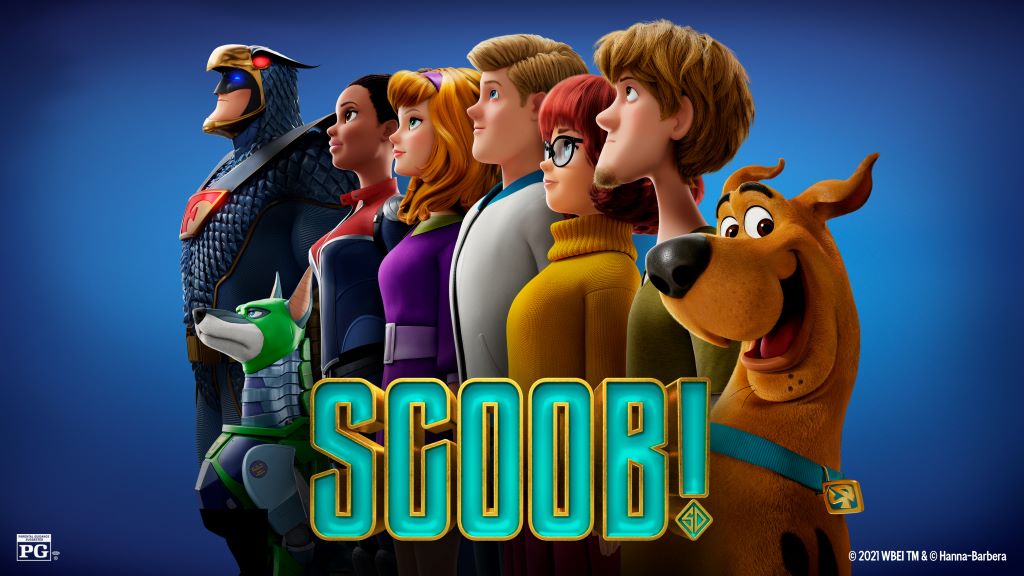 Scoob!
In Scooby-Doo's greatest adventure yet, see the never-before told story of how lifelong friends Scooby and Shaggy first met and how they joined forces with young detectives Fred, Velma, and Daphne to form the famous Mystery Inc. Now, with hundreds of cases solved, Scooby and the gang face their biggest, toughest mystery ever: an evil plot to unleash the ghost dog Cerberus upon the world. As they race to stop this global "dogpocalypse," the gang discovers that Scooby has a secret legacy and an epic destiny greater than anyone ever imagined.
10/8
Sat: 10a
1h 34m
Rated: PG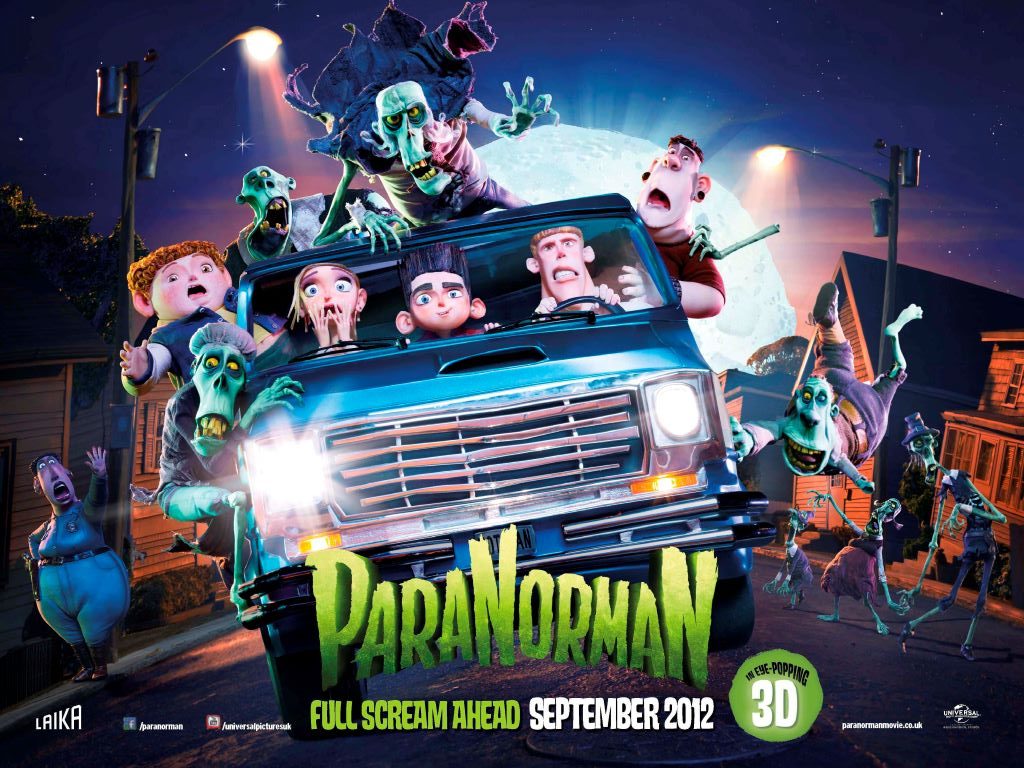 Paranorman
In the town of Blithe Hollow, Norman Babcock can speak to the dead, but no one other than his eccentric new friend believes his ability is real. One day, Norman's eccentric uncle tells him of a ritual he must perform to protect the town from a curse cast by a witch centuries ago.
10/15
Sat: 10a
1h 30m
Rated: PG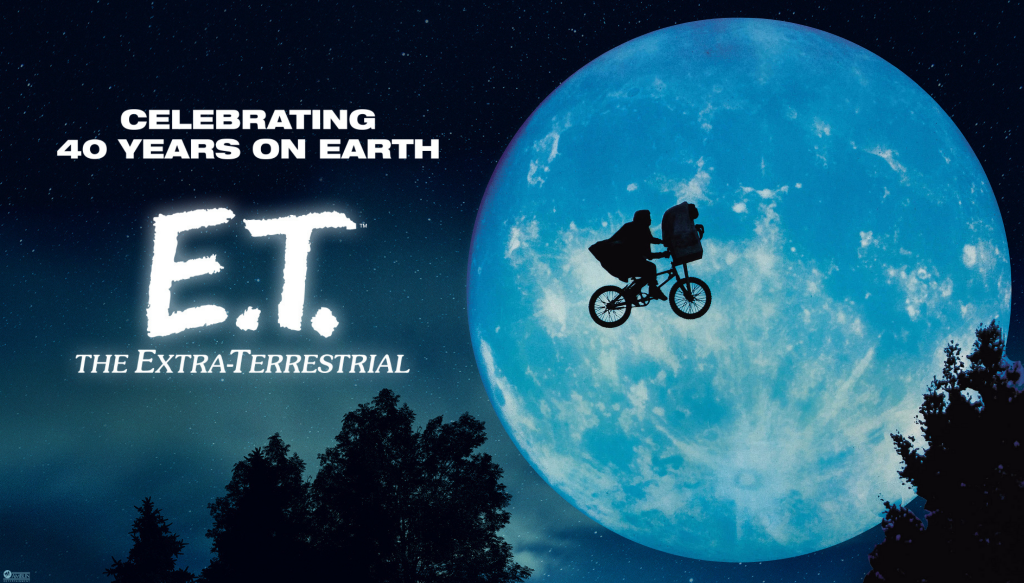 E.T. the EXTRA-TERRESTRIAL
After a gentle alien becomes stranded on Earth, the being is discovered and befriended by a young boy named Elliott. Bringing the extraterrestrial into his suburban California house, Elliott introduces E.T., as the alien is dubbed, to his brother and his little sister, Gertie, and the children decide to keep its existence a secret. Soon, however, E.T. falls ill, resulting in government intervention and a dire situation for both Elliott and the alien.
10/22
Sat: 10a
1h 55m
Rated: PG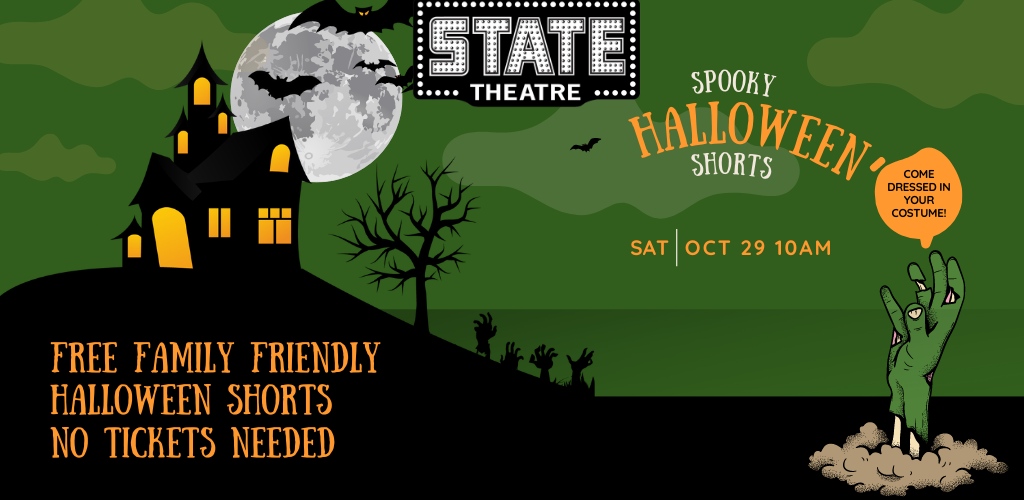 Family Friendly Halloween Shorts
Join us for our Halloween Shorts. This is a free family friendly event; no tickets are needed.
Family Friendly Event 10/29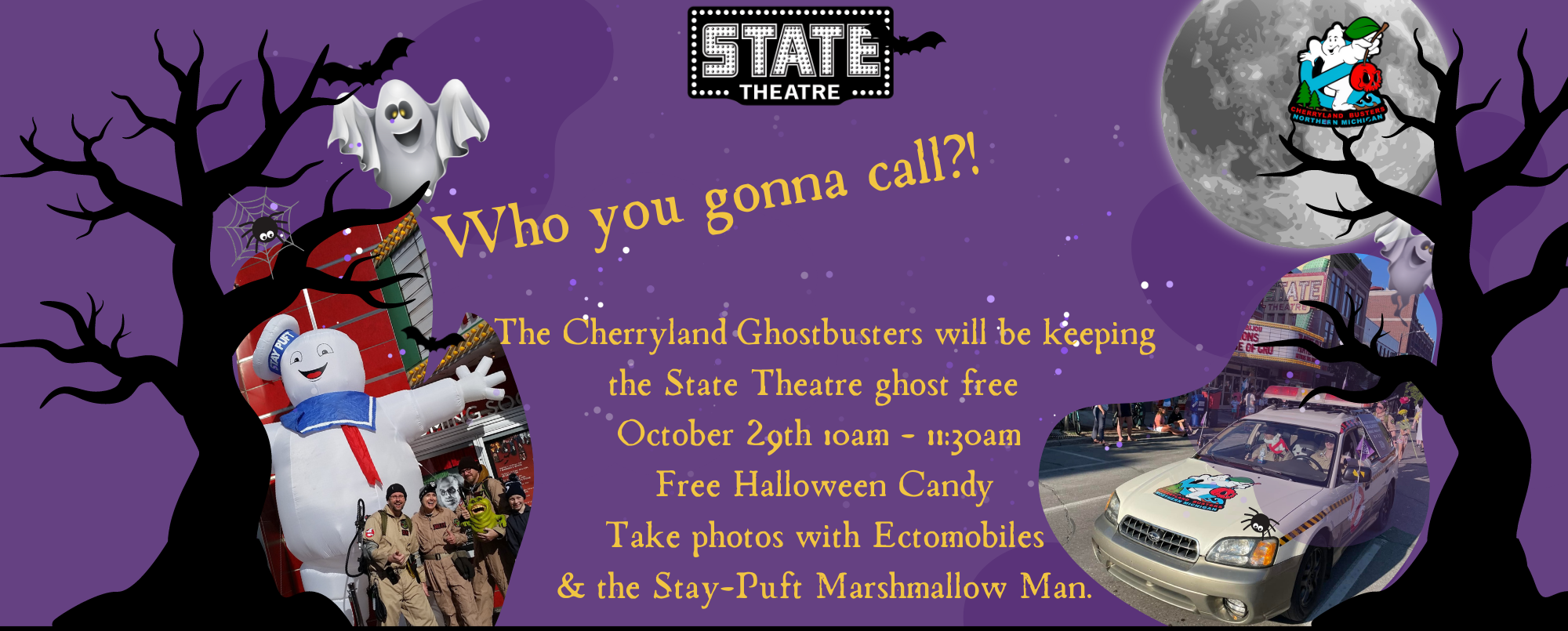 Cherryland Ghostbuster
The Cherryland Ghostbusters are a northern Michigan fandom group that build and wear Ghostbusters film prop, gear, and cosplay. We do this to inspire kids and adults, build awareness towards social causes/charities, create a fun atmosphere, and normalize the idea of being a geek is where it's at!
We share the love of the Ghostbusters films to support a variety of charities and businesses: Alzheimer's Association, Make A Wish, Project Feed the Kids, conventions, and local theaters. Through our presence at events, we can stimulate goals, donations and support for these charities and for the local community who need it! Member of Sony's Ghost Corps and the Great Lakes Ghostbusters Coalition.
STATE THEATRE
233 E. Front St.
Traverse City, MI 49684
BIJOU BY THE BAY
181 E. Grandview Parkway
Traverse City, MI 49684