TCFF TUESDAYS
Every Tuesday!
52 WEEKS! 52 FILMS!
CLICK HERE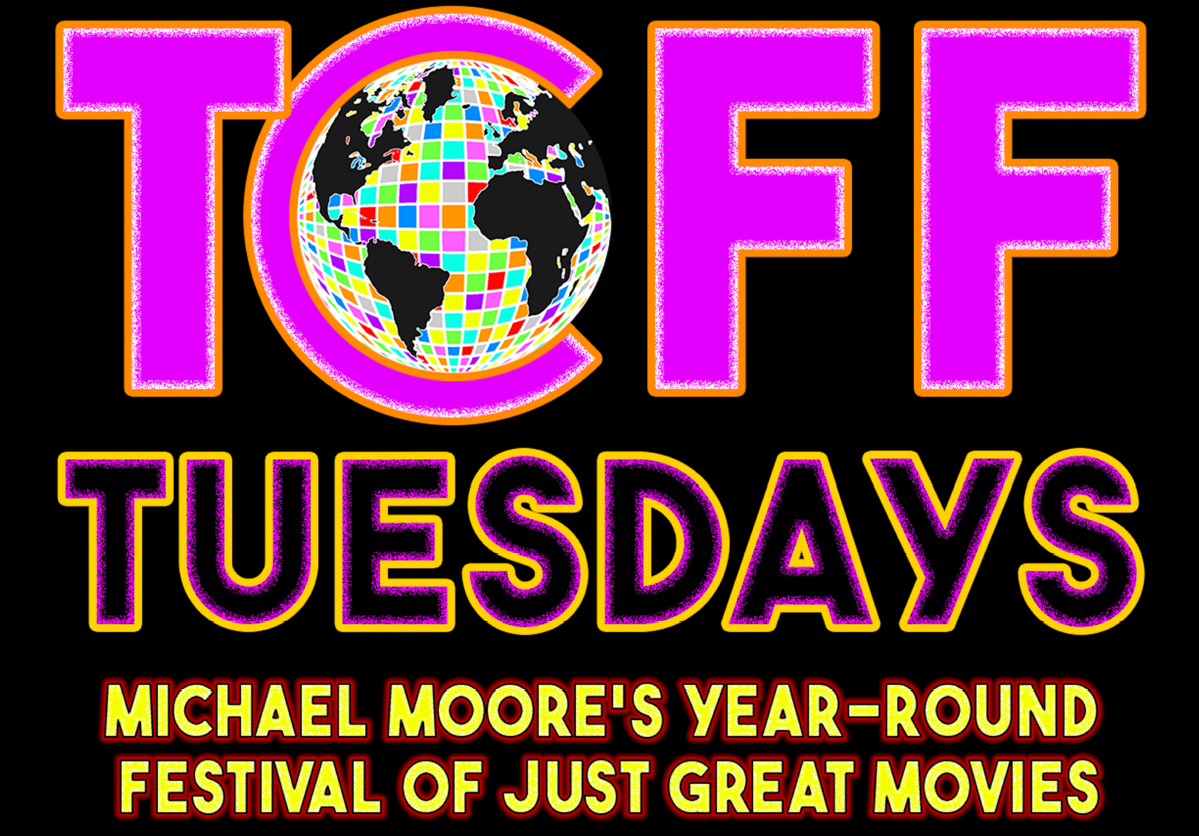 NOW PLAYING
Eccentric staff members of an upstate New York theatre camp must band together when their beloved founder falls into a coma.
Thursday, Sept 21: 7PM
Friday, Sept 22: 1PM, 4PM, 7PM
Saturday, Sept 23: 1PM, 4PM, 7PM
Sunday, Sept 24: 1PM, 4PM, 7PM
Rated: PG-13
1h 33m
SNEAK PEEK on SEPTEMBER 28th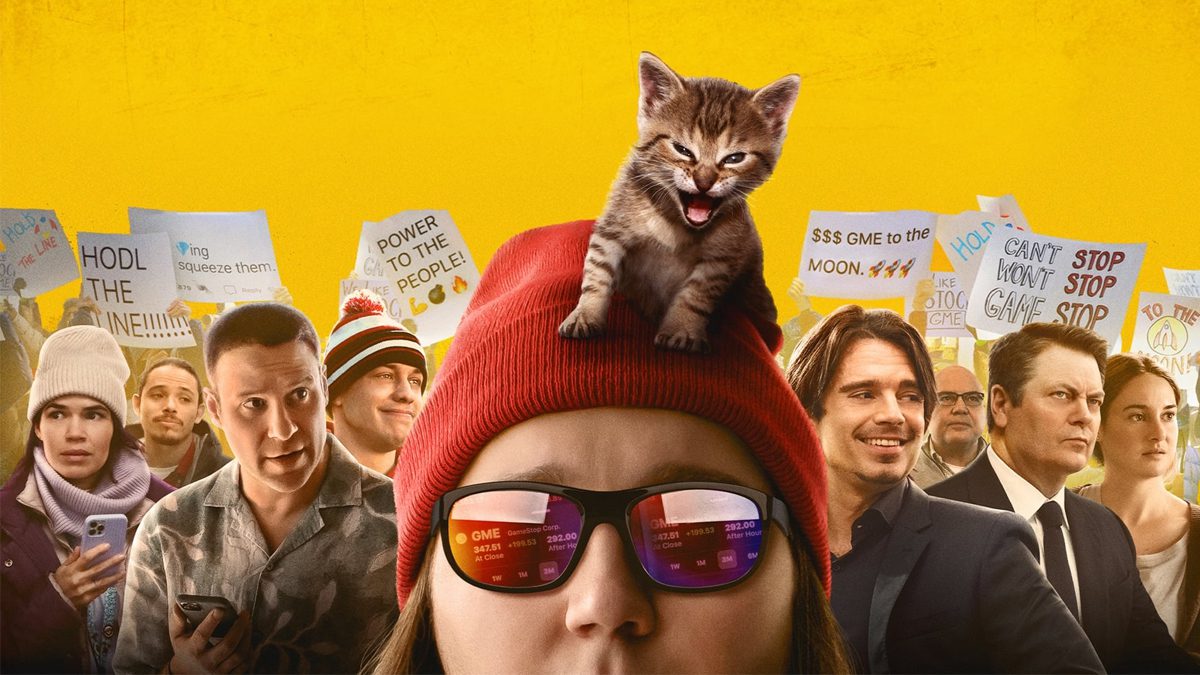 SNEAK PEEK THURSDAY SEPTEMBER 28th
Everyday people flip the script on Wall Street and get rich by turning GameStop into one of the world's hottest companies. In the middle of everything is Keith Gill, a regular guy who starts it all by sinking his life savings into the stock. When his social media posts start blowing up, so does his life and the lives of everyone following him.
Thursday, Sept 28: 7PM
Friday, Sept 29: 1PM, 4PM, 7PM
Saturday, Sept 30: 1PM, 4PM, 7PM
Sunday, Oct 1: 1PM, 4PM, 7PM
Rated: R
1h 44m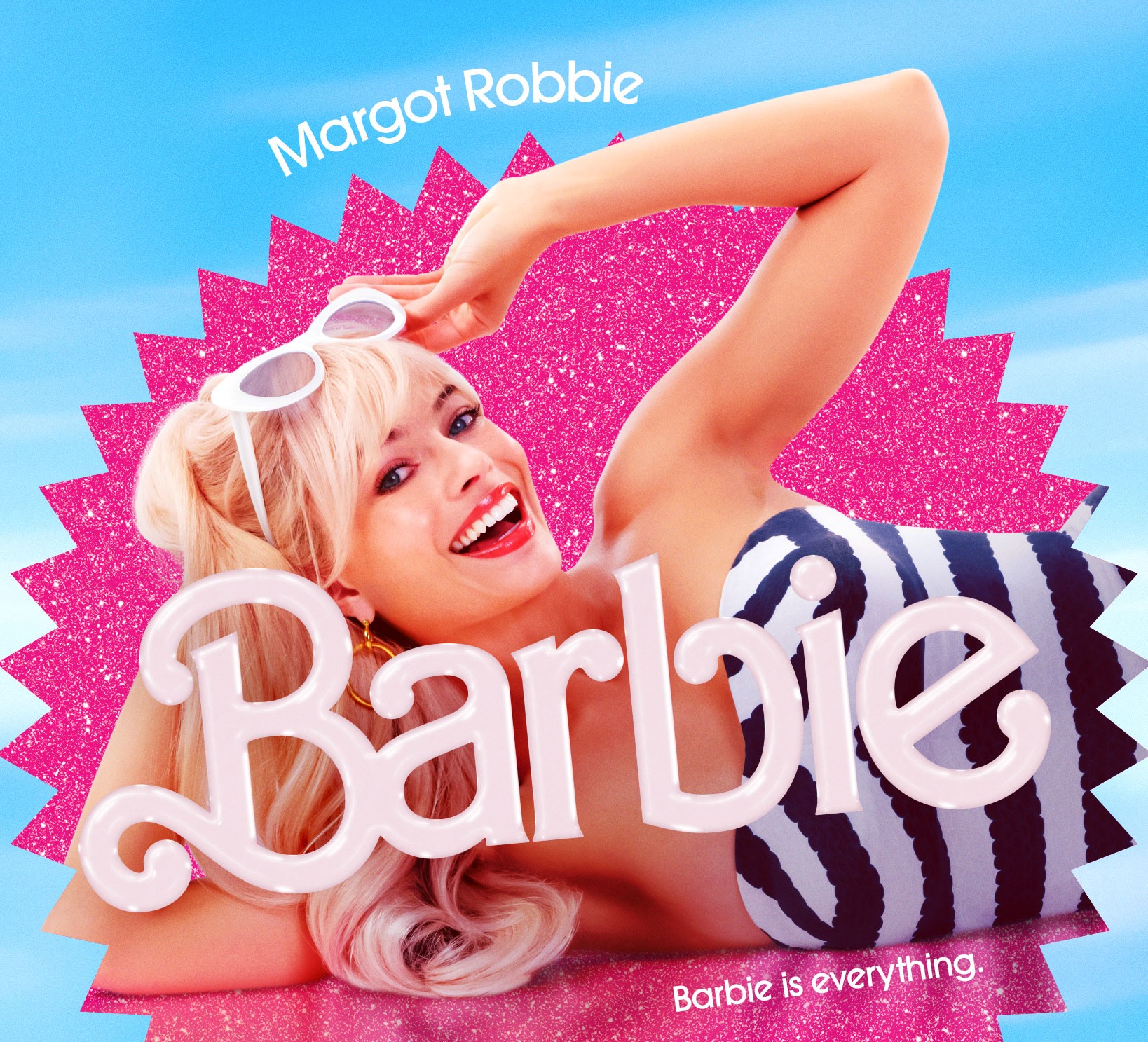 BARBIE
To live in Barbie Land is to be a perfect being in a perfect place. Unless you have a full-on existential crisis. Or you're a Ken.
Sept 21- Sept 24
Thurs, Sept 21: 6PM
Fri, Sept 22: 2PM, 6PM
Sat, Sept 23: 2PM, 6PM
Sun, Sept 24: 2PM, 6PM
Rated: PG-13
1h 54m
MOVIE for MAUI at the STATE TUESDAY SEPTEMBER 26th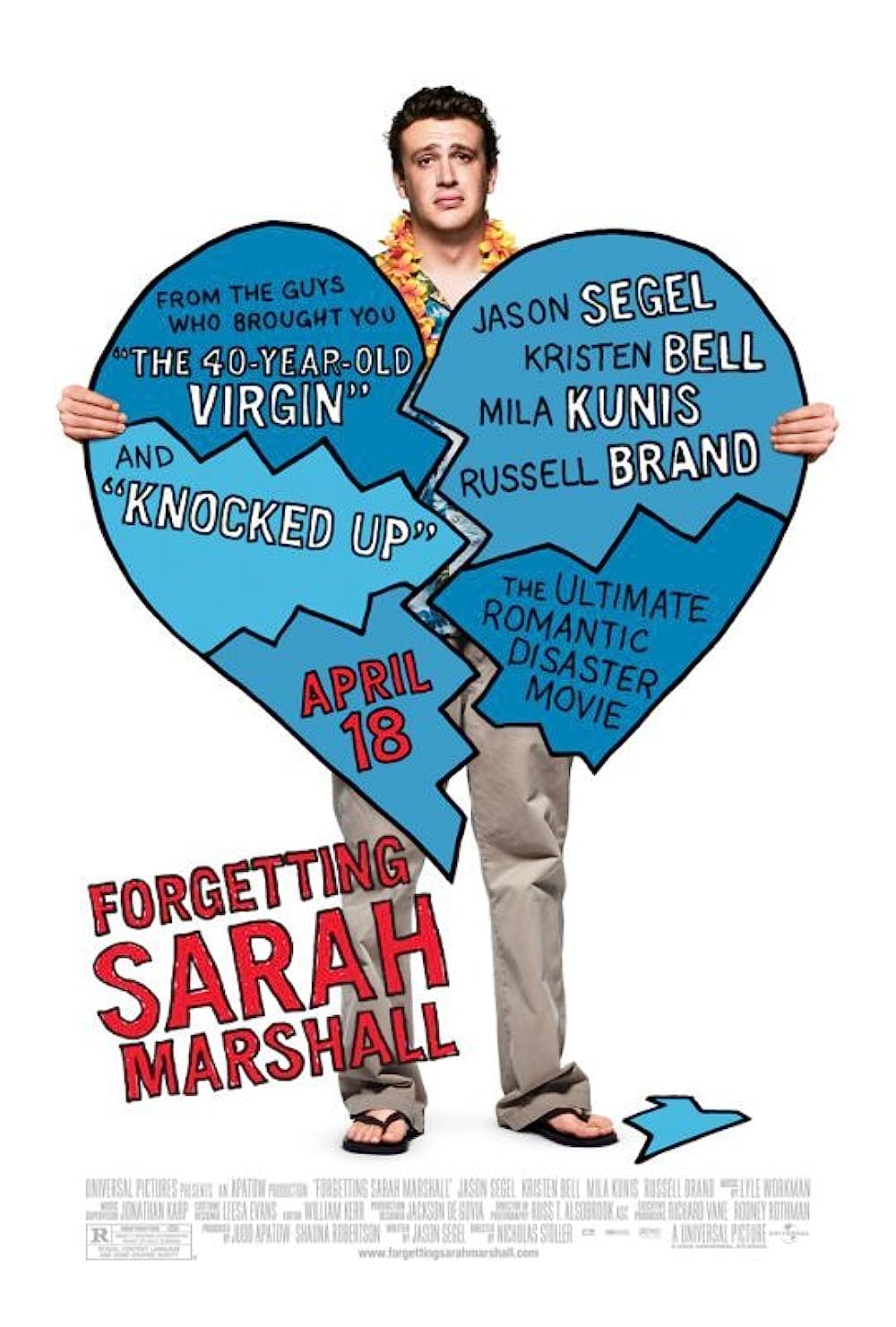 DONATIONS ACCEPTED FOR MAUI
Filmed in Hawaii, Forgetting Sarah Marshall is about a struggling musician Peter Bretter (Jason Segel) better-known as the boyfriend of TV star Sarah Marshall (Kristen Bell). After she unceremoniously dumps him, he feels lost and alone but makes a last-ditch bid to get over it by going to Hawaii. However, she and her new boyfriend (Russell Brand) are there in the same hotel.
Tuesday, Sept 26: 7PM
Rated: R
1h 51m
SPECIAL ENGAGEMENT AT THE STATE OCTOBER 18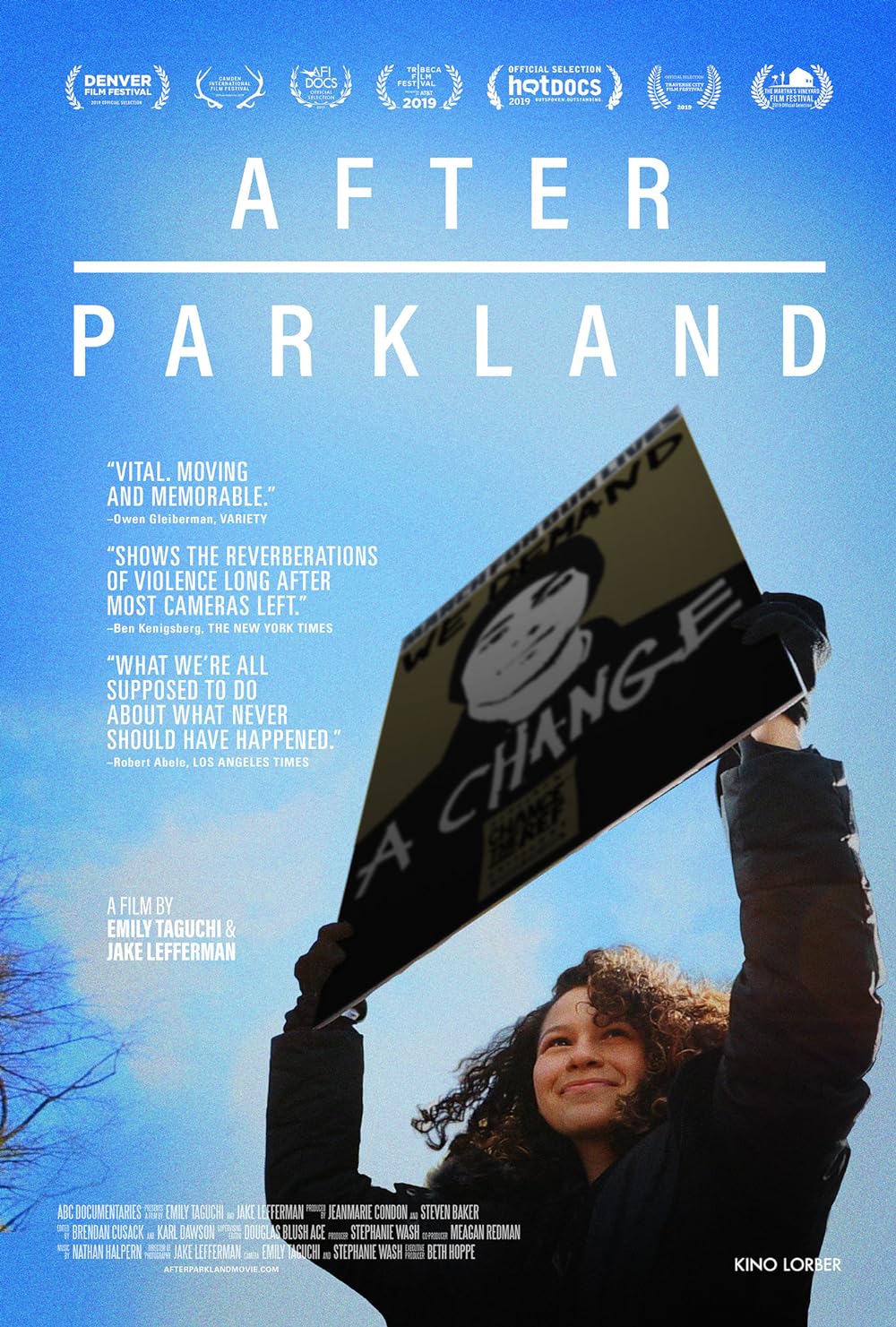 AFTER PARKLAND
Gun violence is a growing threat to public safety — guns are actually the number one killer of kids, teens, and young adults aged 18-25 in the United States. Moms Demand Action is a volunteer group of supporters working to advance the conversation, laws, and movement around gun safety.
On Wed., October 18, Moms Demand Action of Traverse City is presenting the documentary "After Parkland" directly followed by a panel discussion and audience Q&A. Panel experts and student leaders include Douglas E. Fierberg, Attorney, The Fierberg National Law Group; Kelly Hirko, PhD, Assistant Professor, MSU Dept. of Epidemiology & Biostatistics; Ella Kirkwood, Student, Traverse City Central High School; and Joe McCarthy, Director of Campus Safety, Interlochen Center for the Arts.
The film chronicles the fallout of the 2018 school shooting at Marjory Stoneman Douglas High School that left 17 dead. This film showcases the after effects on the small town of Parkland, Fla., rocked by this mass shooting, focusing on the families who lost their loved ones to gun violence. Moms Demand Action is bringing this documentary to the big screen at the State Theater to raise awareness around the reality that gun violence is pervasive in cities big and small.
Doors open at 5:30pm and the movie starts at 6:30pm. Tickets are available for $10 each or at the door, based on availability. Student tickets are free. The screening and panel discussion is made possible by sponsors Cherry Bend Family Care, Fierberg National Law Group, High Street Insurance Partners, Beth Holmes-Bozung, and Kevin Bozung.
Wednesday, October 18: 6:30PM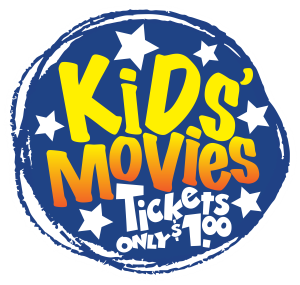 The State Theatre offers family friendly movies every Saturday at 10 am.
All tickets are only $1
We also offer affordable snacks for both children and adults.
STATE THEATRE
233 E. Front St.
Traverse City, MI 49684
BIJOU BY THE BAY
181 E. Grandview Parkway
Traverse City, MI 49684