Covid-19 Protocols
Proof of vaccination will be required for entry. Learn more about the COVID protocols that will be in place when you return to the State & Bijiou Theatres.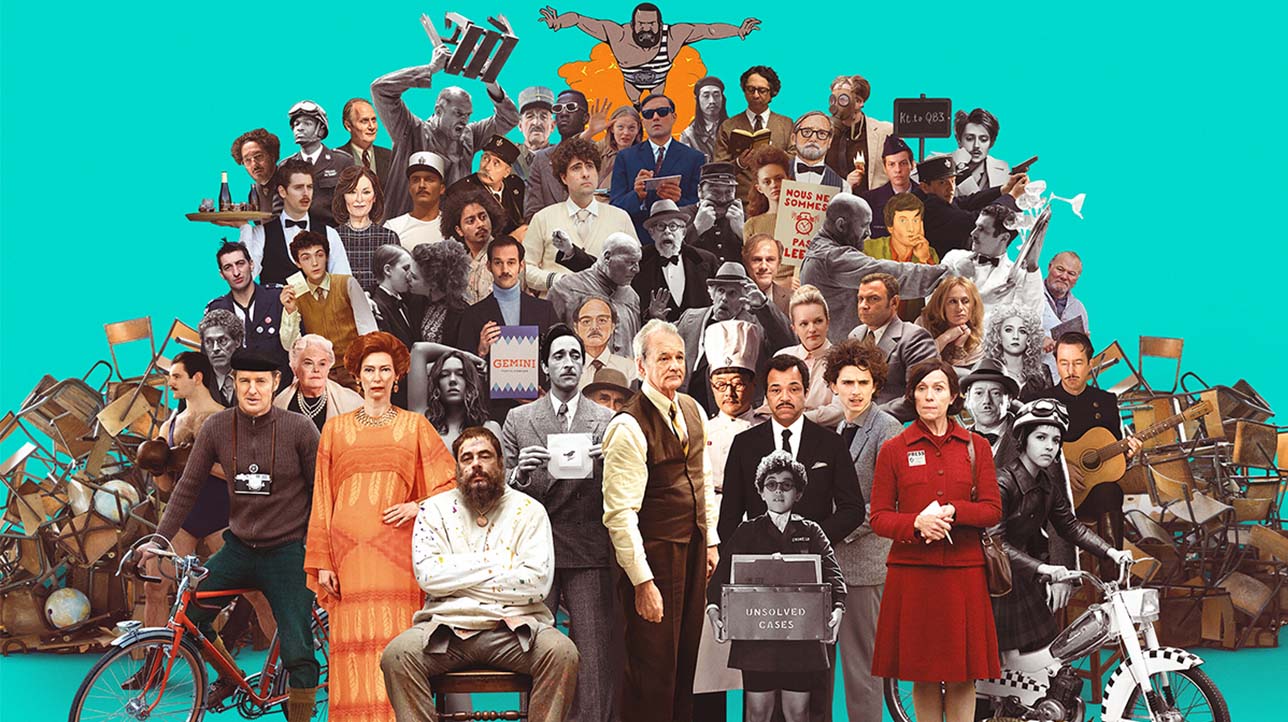 The French Dispatch
"Utterly exquisite and deceptively complex" – Independent
Fri-Sat: 1pm & 7pm
Sun: 1pm
Rated: R
1h 48m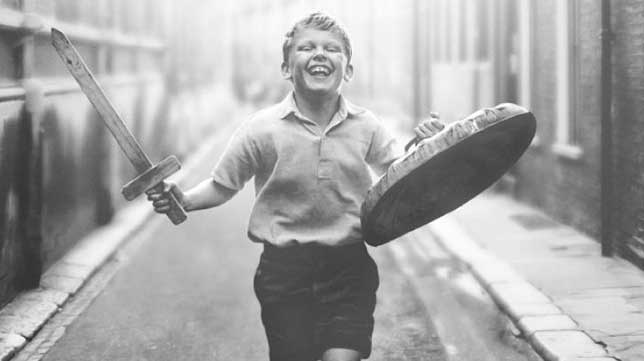 Belfast
"Hard to resist the movie's affectionate energy" – TIME Magazine
Fri-Sat: 2pm & 6pm
Sun: 2pm
Rated: PG-13
1h 37m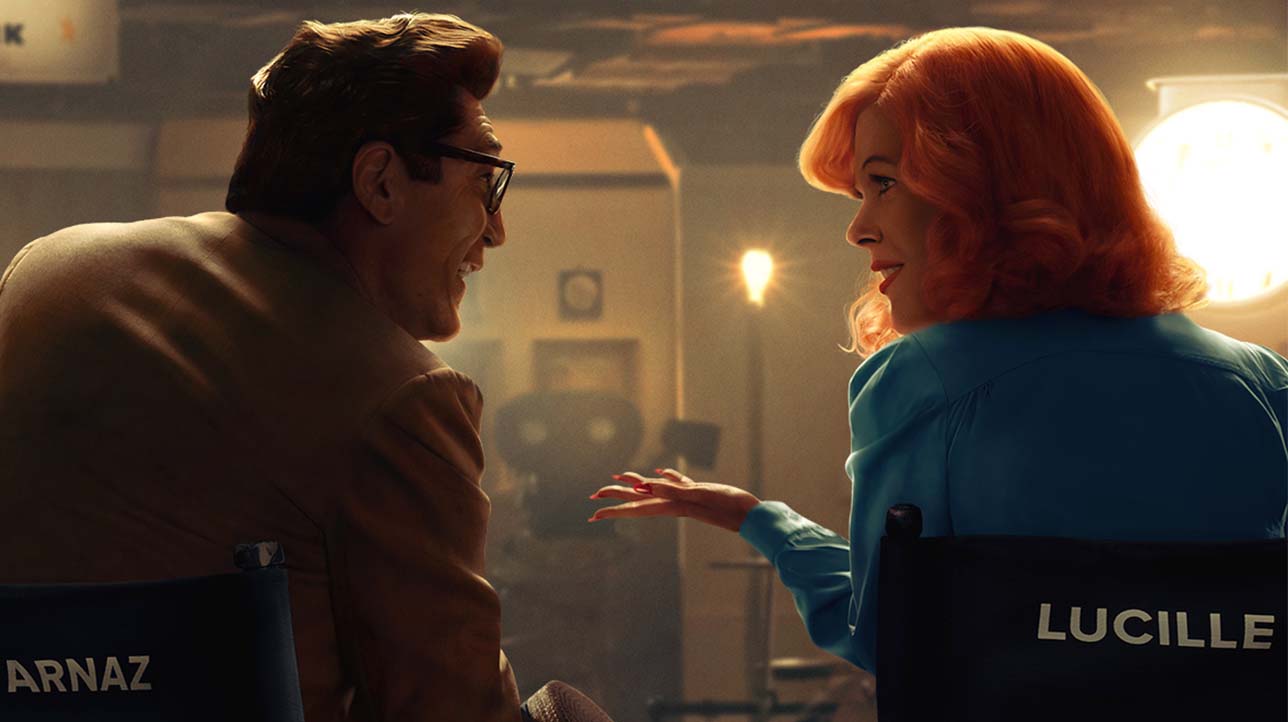 Being the Ricardos
"Nicole Kidman became my mother's soul" – Lucie Arnaz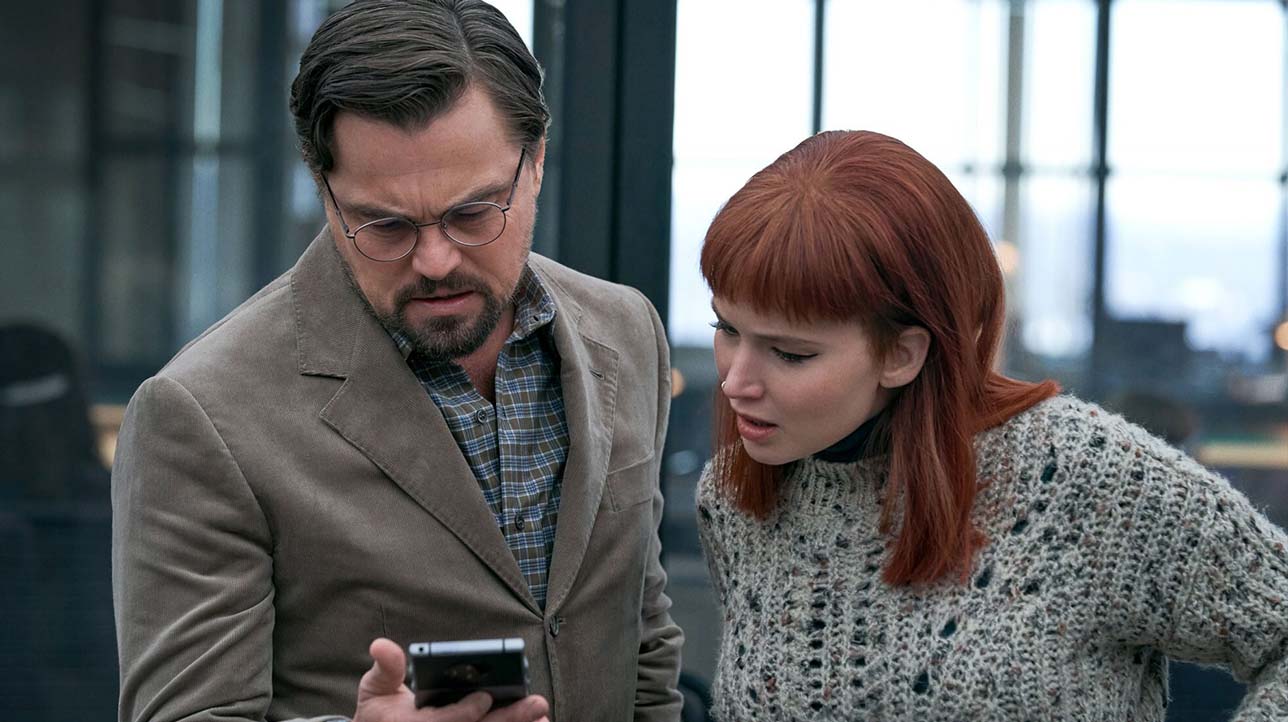 Don't Look Up
"Dead serious and hilarious end of the world comedy" – IndieWire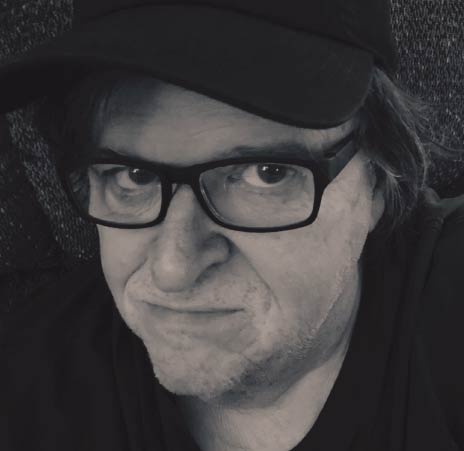 Mike's Weekly Movie Letter
Friends —
The lights came on, the curtains rose, massive applause broke out inside amongst the fully-vaccinated, and for the first time in 20 months, Downtown Traverse City's main anchor and chief beacon of art, entertainment and nightlife was back, alive and kicking and blasting its lights up and down Front Street — all the way to the International Space Station! (so said "The Dude" as he sipped his White Russian while taking in Bogart, "here's lookin' at ya, kid").