Covid-19 Protocols UPDATE
Based on current CDC guidelines FACE MASK ARE OPTIONAL (but still encouraged), FOR PATRONS OF OUR THEATERS.
Learn more about the COVID protocols that are in place at the State Theatre & Bijou By The Bay.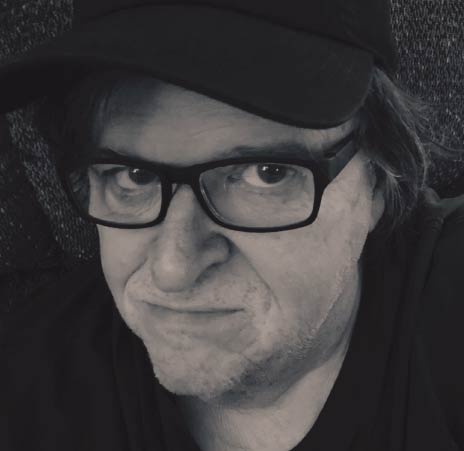 Mike's Movie Letter
July 31, 2022
How can a week go by that fast? Can we quickly build a time machine and go back to the beginning? As much as we'd like to, our hard working team and the lovely filmmakers who shared their stories with us throughout the Festival would like some rest. And you probably would like that too, after your incredible response to The Return of TCFF. THANK YOU!
READ MORE