Covid-19 Protocols
PROOF OF VACCINATION IS REQUIRED FOR ENTRY.
Learn more about the COVID protocols that will be in place when you return to the State Theatre & Bijou By The Bay.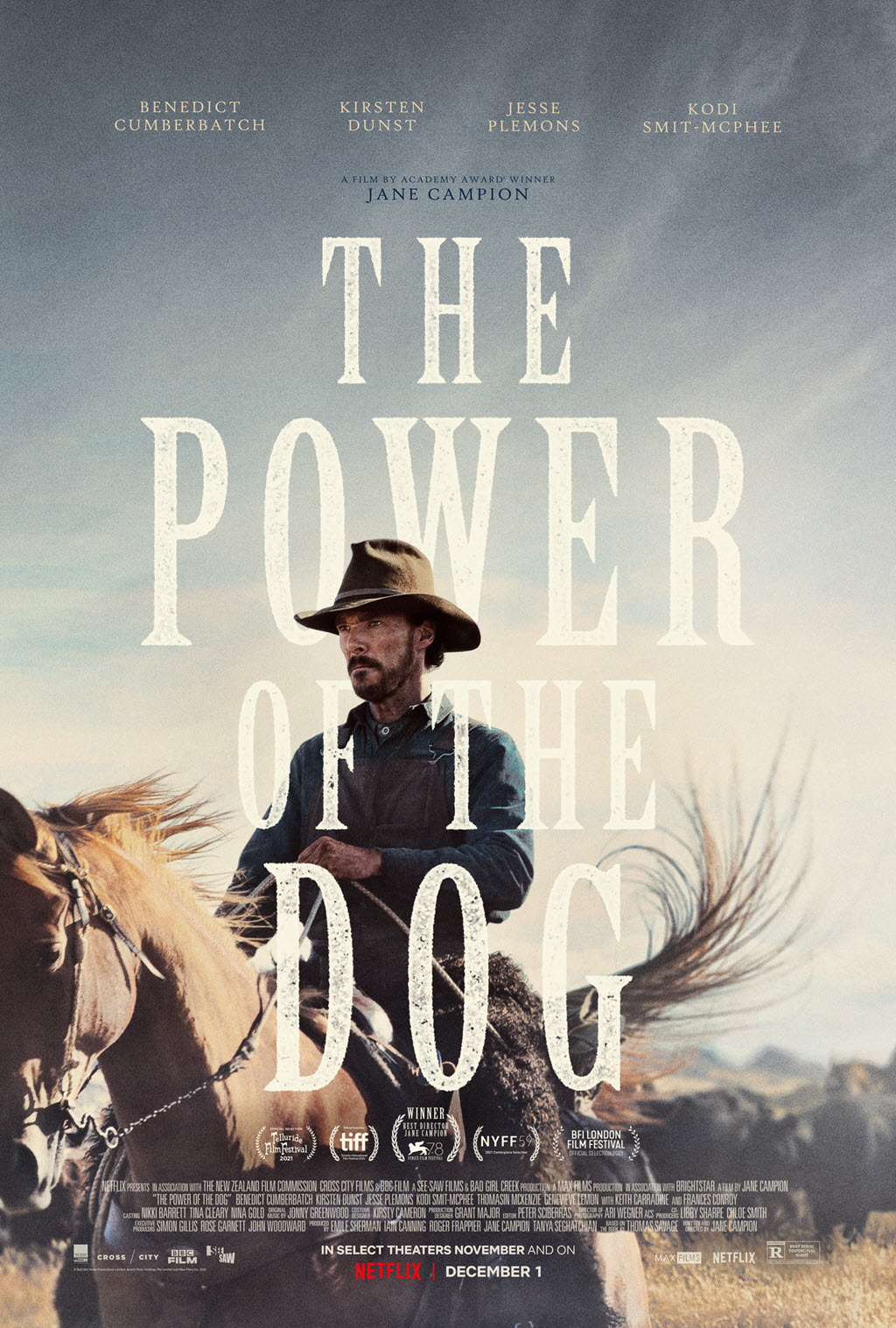 The Power of the Dog
Jane Campion's Western psychological drama
Fri-Sat: 1p, 7p
Sun: 1p
Rated: R
2h 7m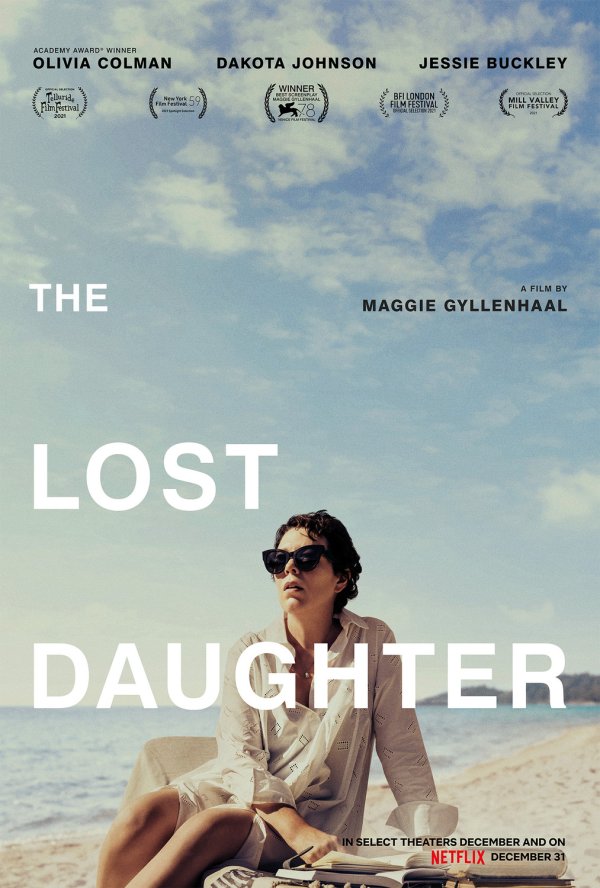 The Lost Daughter
Maggie Gyllenhaal's directorial debut starring Olivia Colman
Fri-Sat: 2p, 6p
Sun: 2p
Rated: R
2h 2m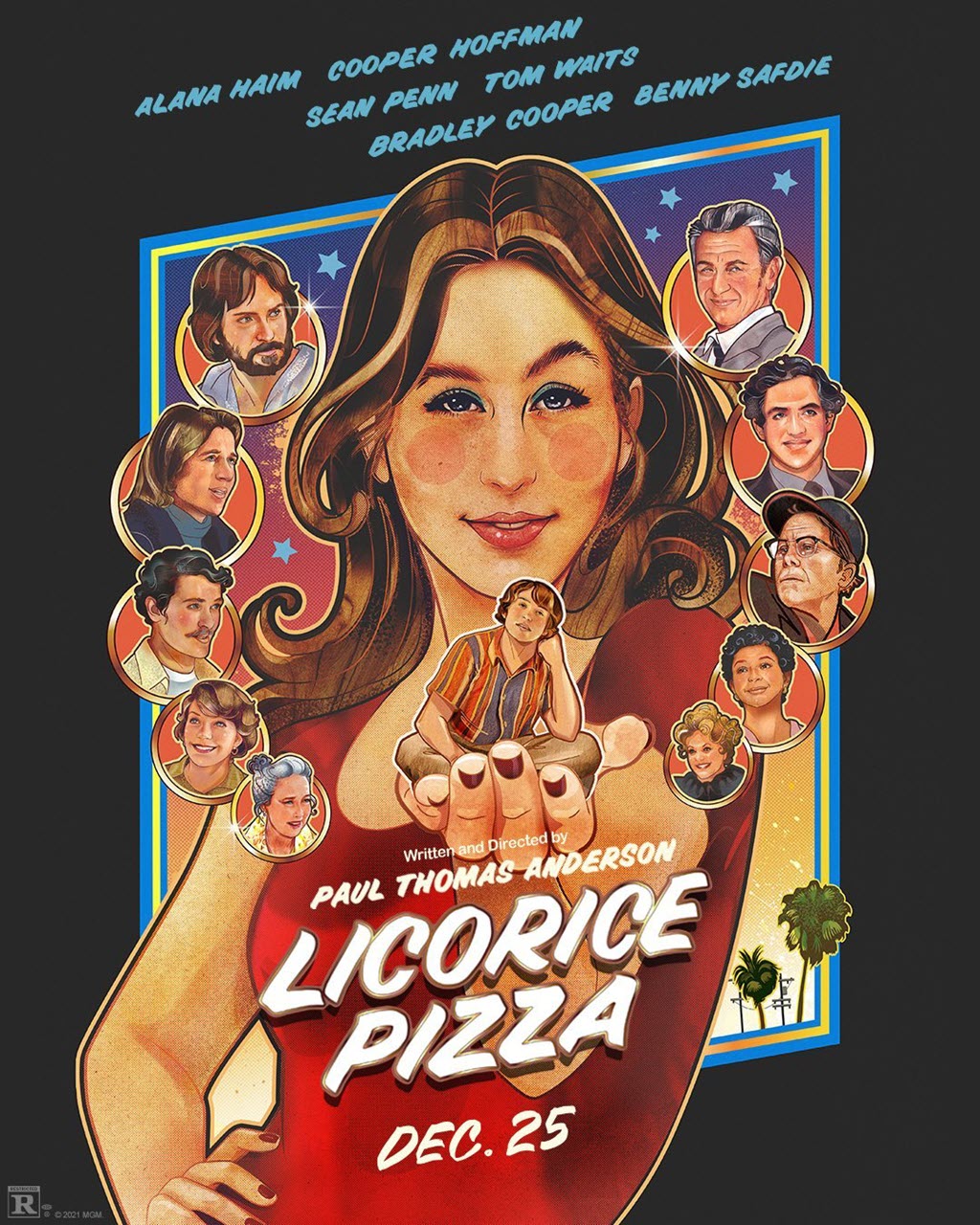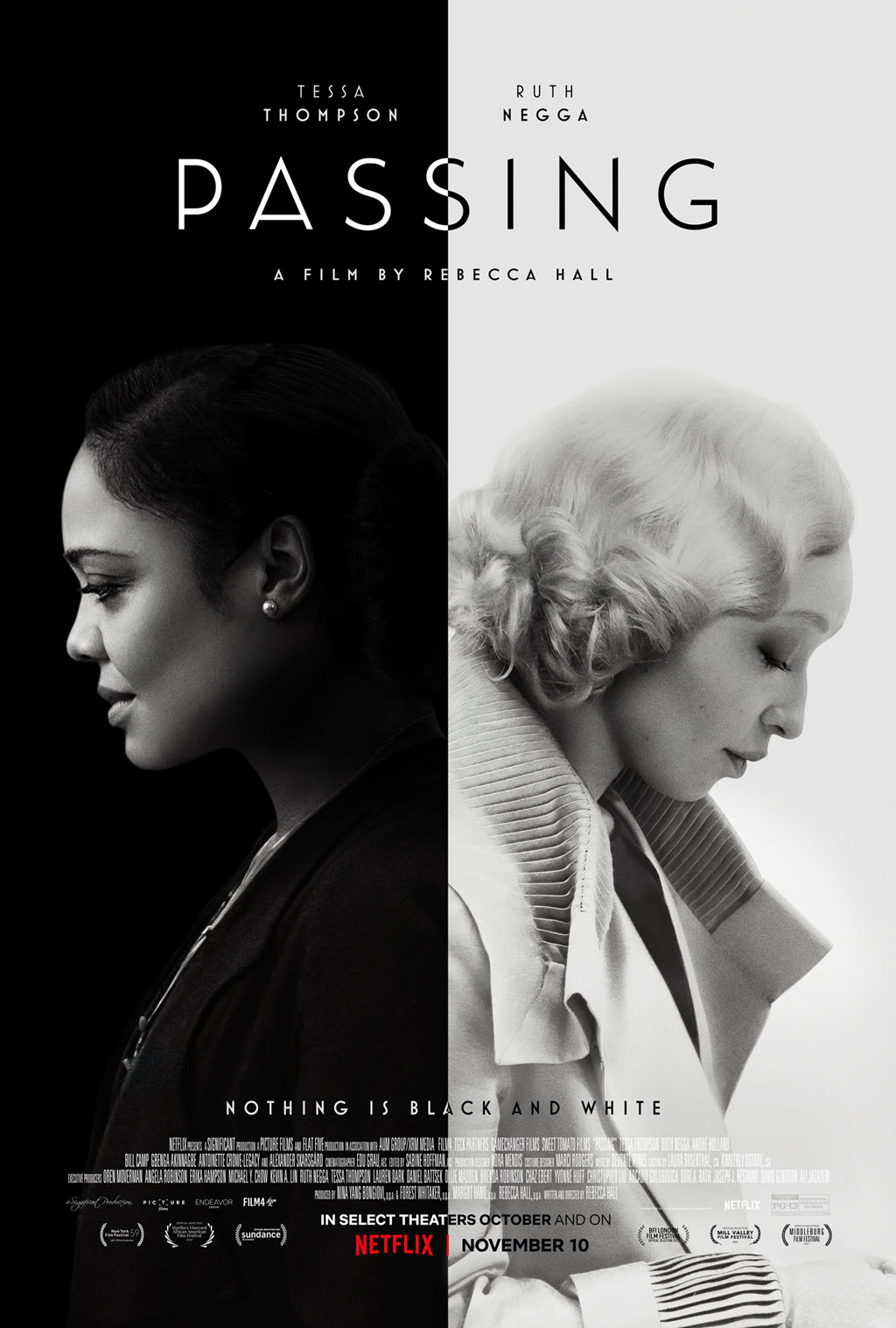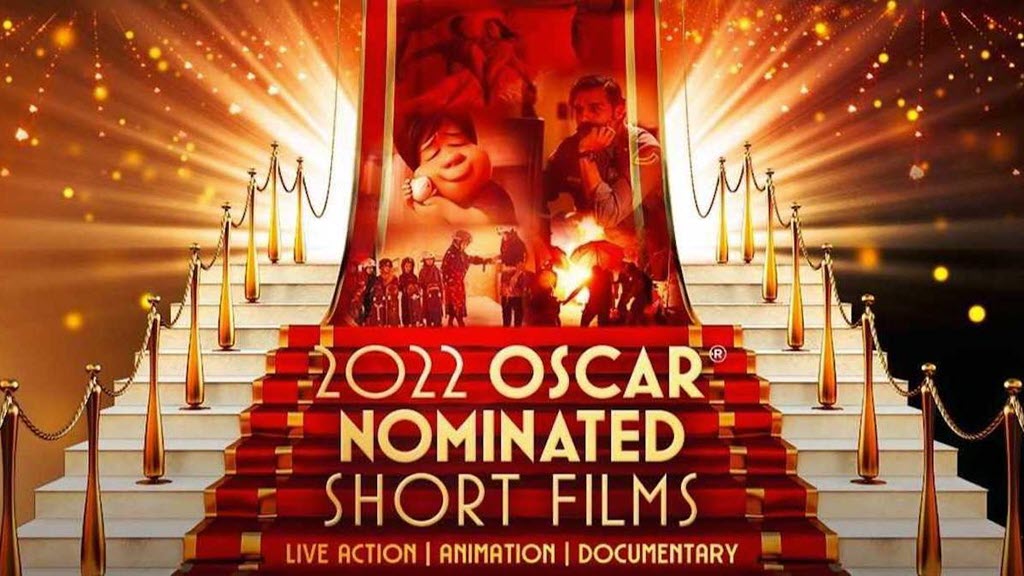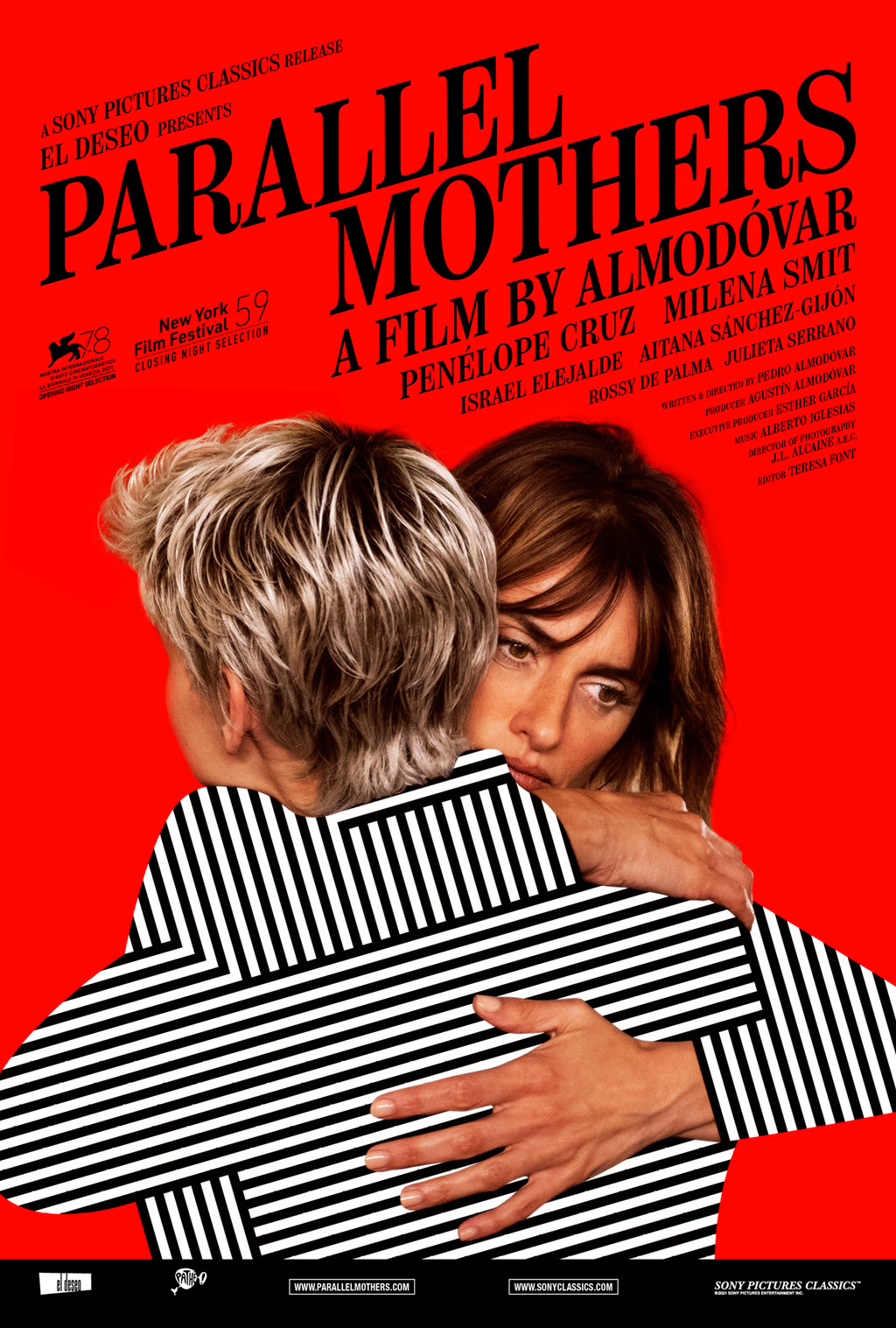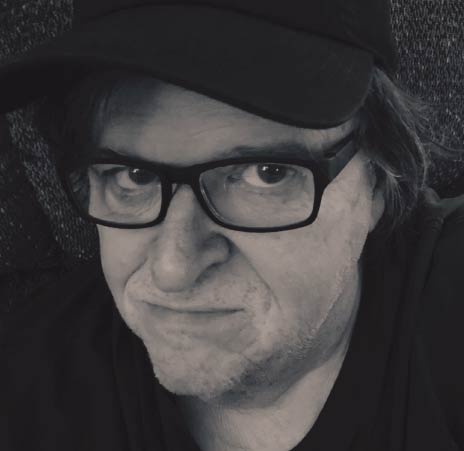 Mike's Movie Letter
January 13, 2022
Friends,
In the past weeks and months we seem to have lost many of our great creative artists, and each time we hear of one passing, our hearts ache. Can this time we are in get any darker?
My thought today is to make this holiday weekend a celebration of the brilliant works of cinematic art which the great history-making actor and director Sidney Poitier and the brilliant auteur Peter Bogdanovich left us.