Covid-19 Protocols
Proof of vaccination will be required for entry. Learn more about the COVID protocols that will be in place when you return to the State & Bijiou Theatres.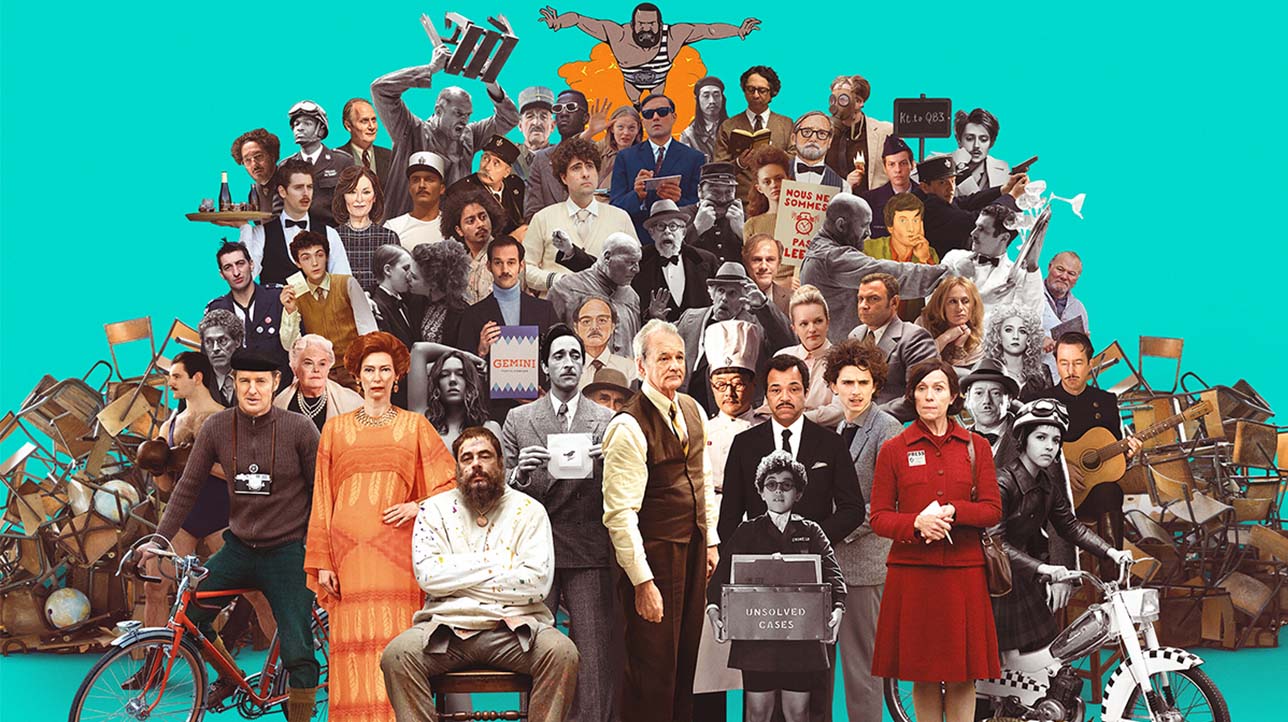 The French Dispatch
"Utterly exquisite and deceptively complex" – Independent
Fri-Sat: 1pm & 7pm
Sun: 1pm
Rated: R
1h 48m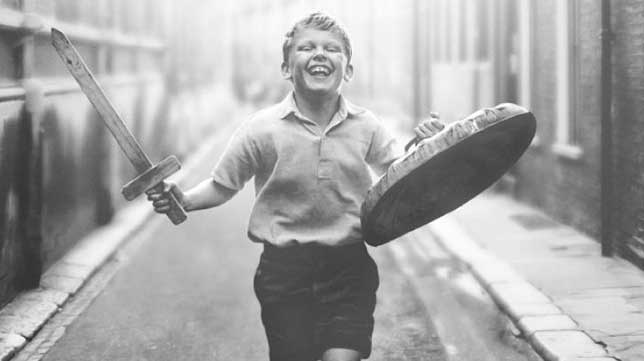 Belfast
"Hard to resist the movie's affectionate energy" – TIME Magazine
Fri-Sat: 2pm & 6pm
Sun: 2pm
Rated: PG-13
1h 37m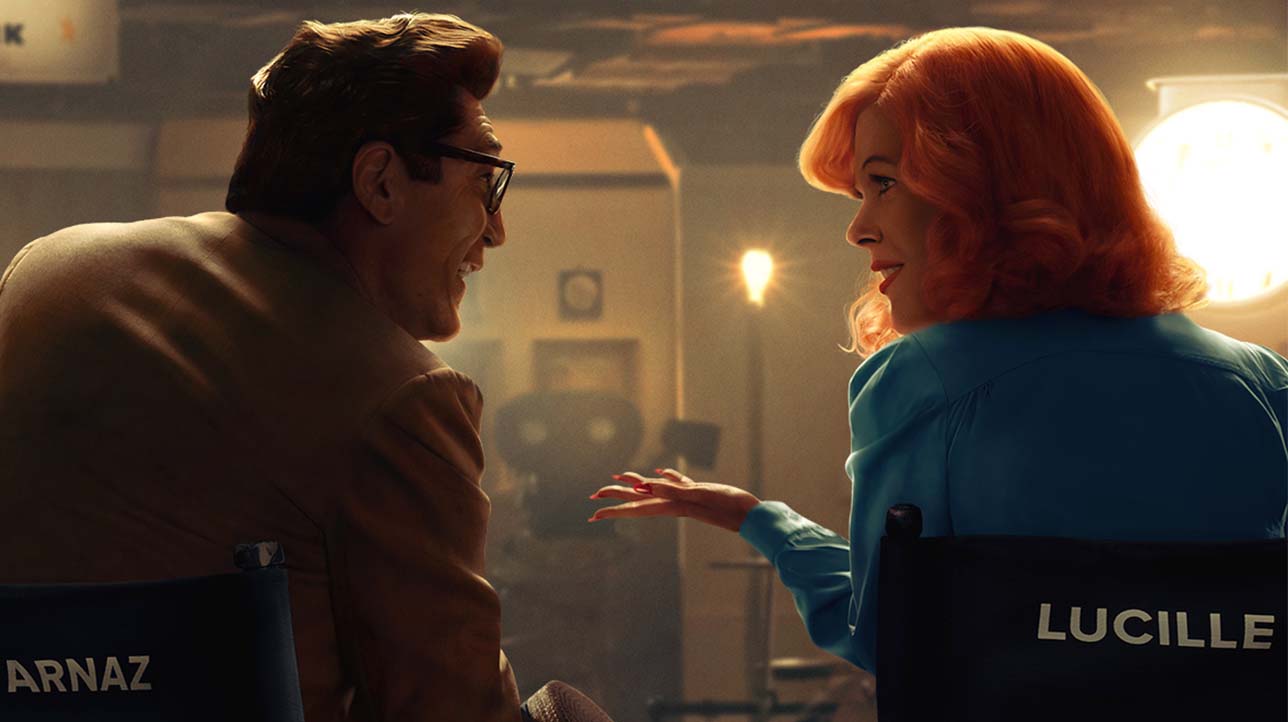 Being the Ricardos
"Nicole Kidman became my mother's soul" – Lucie Arnaz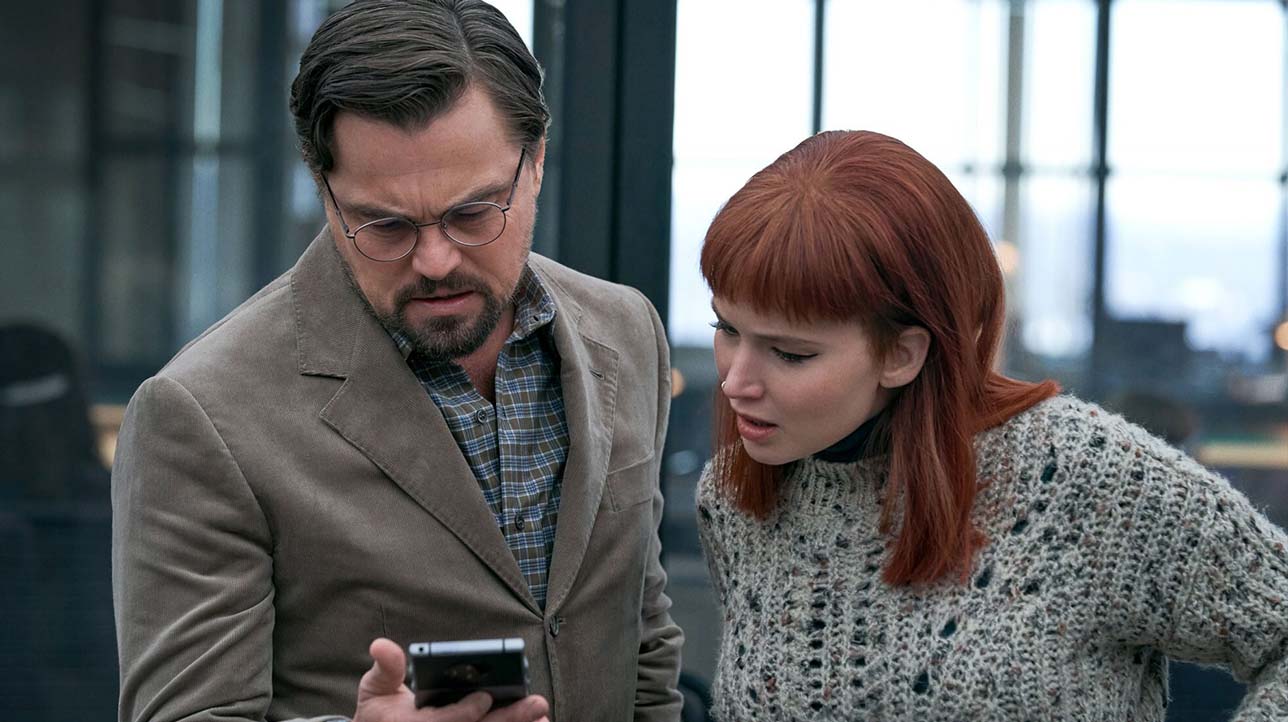 Don't Look Up
"Dead serious and hilarious end of the world comedy" – IndieWire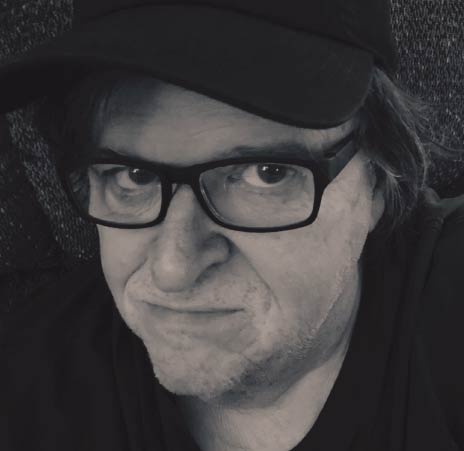 Mike's Weekly Movie Letter
12.3.21
Friends –
Two of the best offerings of independent cinema this year are brought to you this weekend by the Traverse City Film Festival at our beautiful State and Bijou theaters in downtown TC.