Covid-19 Protocols UPDATE
Based on current CDC guidelines FACE MASK ARE OPTIONAL (but still encouraged), FOR PATRONS OF OUR THEATERS.
Learn more about the COVID protocols that are in place at the State Theatre & Bijou By The Bay.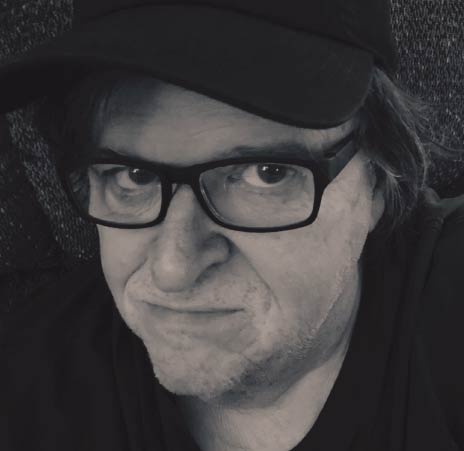 Mike's Movie Letter
August 4, 2022
Friends —
That's a wrap! Thank you Traverse City!
We couldn't have done it without you.
You heard us say this in front of all the movies: TCFF is unique because everyone in our festival family wears multiple hats. Our sponsors are also volunteers, our members also provide in-kind donations from their businesses, and they all together form a passionate audience. New friendships were made. Issues came to light and found activists eager to take them on. People rediscovered the magic of seeing a movie on the big screen. The festival came back and brought TC's remarkable community together.