Covid-19 Protocols UPDATE
Based on current CDC guidelines FACE MASK ARE OPTIONAL (but still encouraged), FOR PATRONS OF OUR THEATERS.
Learn more about the COVID protocols that are in place at the State Theatre & Bijou By The Bay.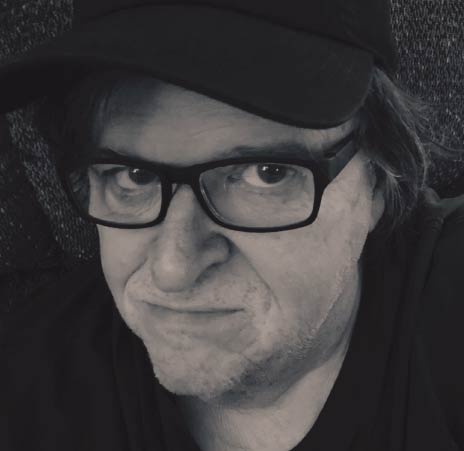 Mike's Movie Letter
June 09, 2022
Friends —
It's an action-packed weekend in downtown Traverse City starting tomorrow!
The pre-historic dinosaurs of Jurassic World: Dominion arrive out of control at the historic State Theatre. Hopefully just on-screen! Nonetheless, we advise you to hold on to your popcorn as tightly as you can. In addition, Top Gun: Maverick soars in for one last weekend at the Bijou.